Oct 30 2019
Book Launch | Moving Backwards with Pauline Boudry, Renate Lorenz and Marbles Jumbo Radio
Wed | 7PM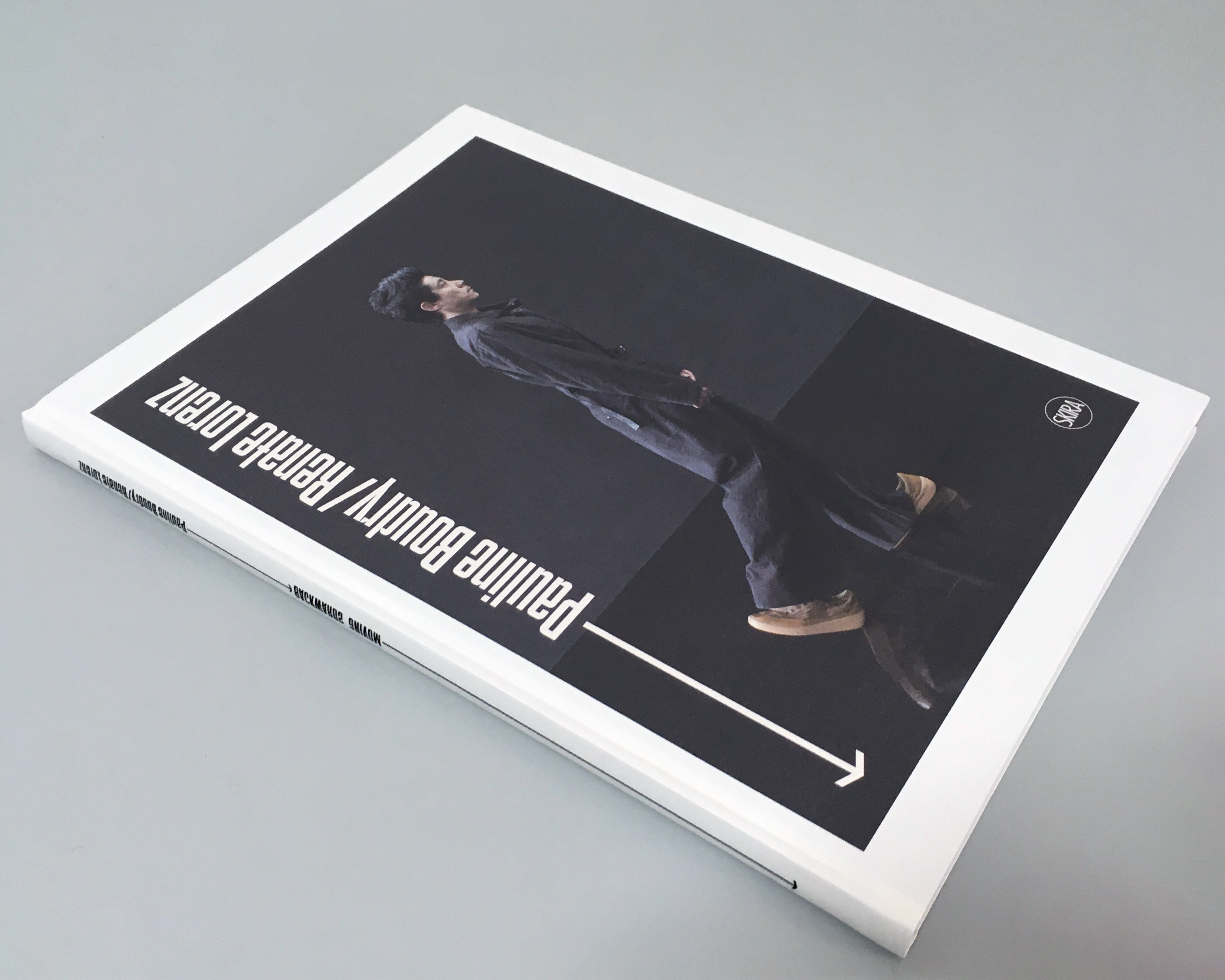 Please join us for the US Launch of Moving Backwards, a new catalogue published on the occasion of Pauline Boudry and Renate Lorenz's exhibition at the Swiss Pavilion at the 58th Venice Biennale. After a short introduction by the artists, the program will begin with a screening of the artists' video Moving Backwards. This will be followed by readings by Boudry, Lorenz and their frequent collaborator Marbles Jumbo Radio. The evening will conclude with a conversation between Boudry, Lorenz and SI Curator Laura McLean-Ferris. 
Please RSVP to rsvp@swissinstitute.net. Please note: events at Swiss Institute are limited capacity, and entry is on a first-come, first-served basis.
Pauline Boudry and Renate Lorenz have been working together in Berlin since 2007. Boudry/Lorenz's most recent installation and film work, "Moving Backwards" premiered in 2019 at the Swiss Pavillion of the 58th Venice Biennale.  Recent solo exhibitions have included "Ongoing experiments with strangeness," Julia Stoschek Collection, Berlin (2019), "Telepathic Improvisation" at the Centre Culturel Suisse Paris (2018), "Everybody talks about the weather…" Participant Inc., New York (2017) and CAMH Houston (2017).
MJR (Marbles Jumbo Radio) is a dancer and visual artist based in New York City, working in performance, video, and sculpture in ways that engage a politics of place and survival with the agencies of the body in motion. His choreographies include "Dark", "Wintering", "Systems of us", "Captain" and "Doing Ice Bergs" and were presented in New York at spaces like HERE, Danspace Project, and Joyce SOHO. In L.A. he presented works at REDCAT, Dance Camera West, Anatomy Riot, Pieter, and  LACE. He has held a long practice of contributing choreography and performance to collaborative works, including Meg Wolfe's "New Faithful Disco," Andrea Geyer's video installation "Truly, Spun, Never," Johanna Breiding's installation "We Love Our Parents, We Fear Snakes," or Steve Roden's, "A Re-Invention of Allan Kaprow's 18 Happenings in 6 Parts."