Jan 24 2017
Book Launch | Judith Bernstein: Dicks of Death
Tues | 7pm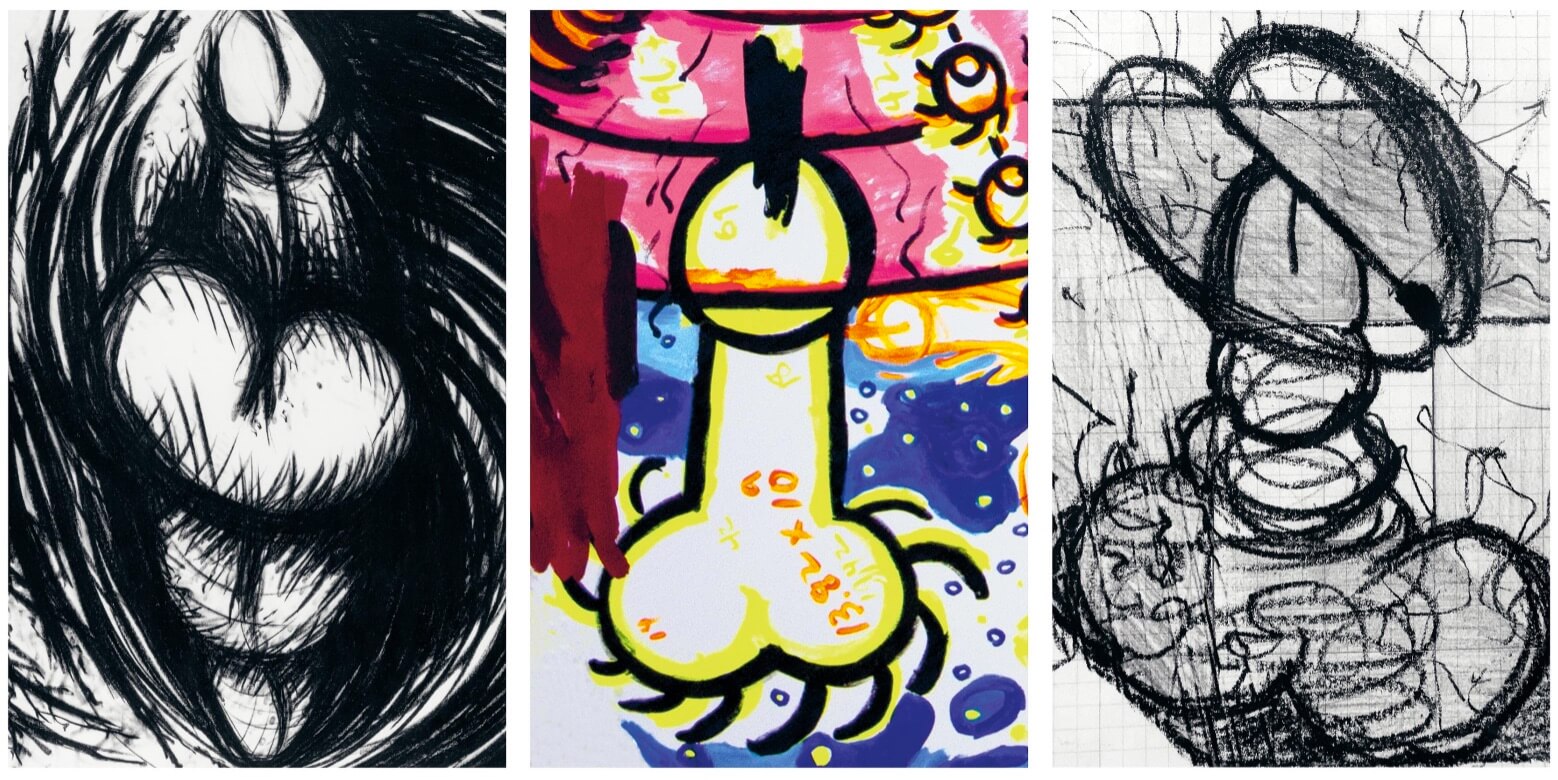 Please join us for a conversation between Judith Bernstein and Thomas Micchelli to mark the publication of Judith Bernstein: Dicks of Death, published by Edition Patrick Frey.
Please RSVP to rsvp@swissinstitute.net.
Judith Bernstein has been working with phallic imagery for over fifty years. In her own words, "men may own it in a bodily sense, but men don't own the image!"
Thomas Micchelli is an artist, writer, and co­editor of Hyperallergic Weekend.