May 31 2019
Book Launch & Conversation | Elvia Wilk: Oval
Fri | 6-8PM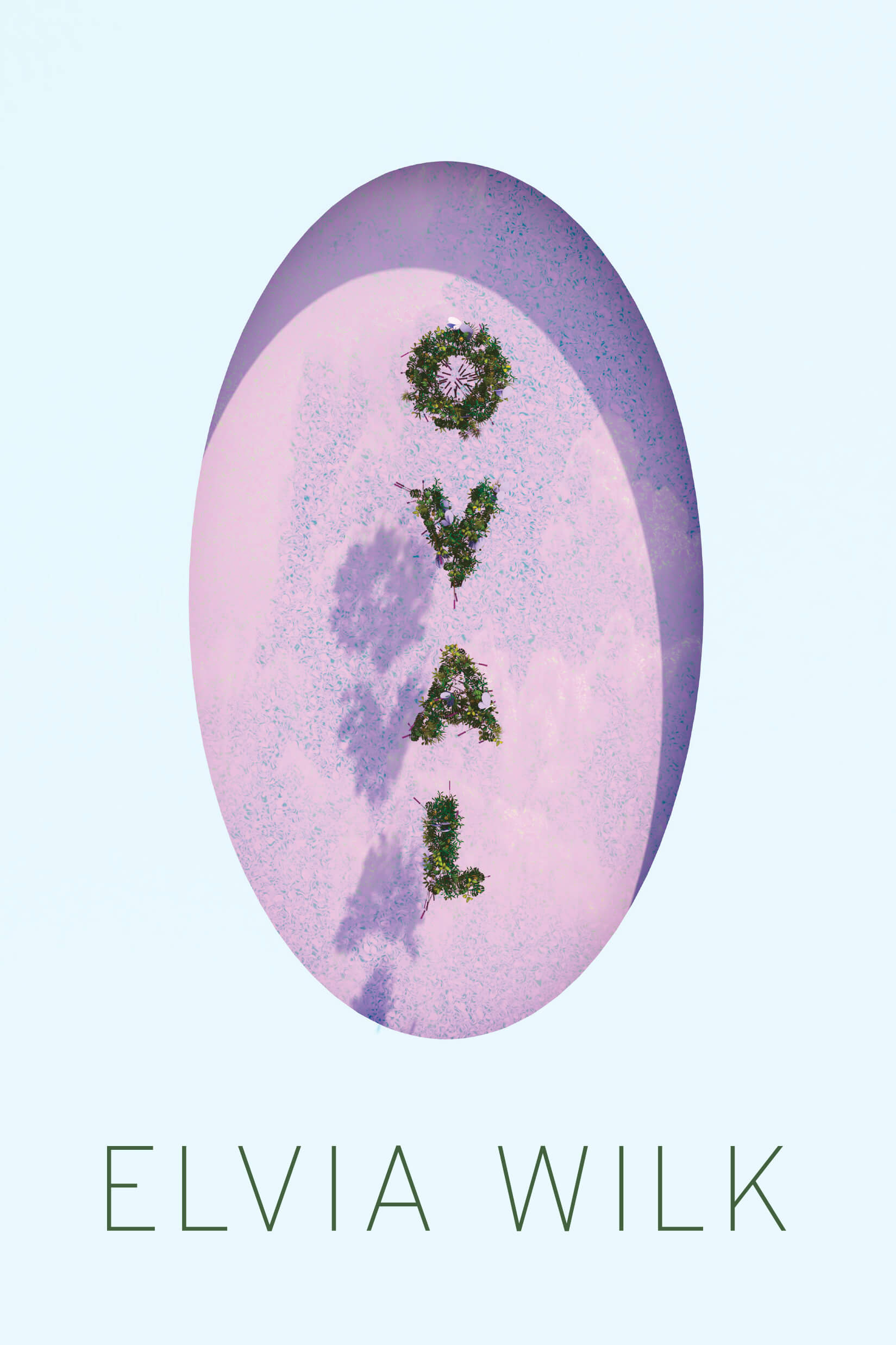 Please join us at Swiss Institute to celebrate the launch of Elvia Wilk's debut novel, Oval (Soft Skull Press, 2019). At 7PM, Wilk will be joined in conversation by journalist and critic Alice Gregory and will sign books throughout the evening.
About Oval:
"In the near future, Berlin's real estate is being flipped in the name of "sustainability," only to make the city even more unaffordable; artists are employed by corporations as consultants; and the weather is acting strange. In search of affordable housing, Anja and Louis move into a community on an artificial mountain, The Berg—yet another "eco-friendly" initiative run by a corporation called Finster. They're offered a home rent-free in exchange for keeping quiet about the seriously malfunctioning infrastructure of the experimental house.
But when Louis returns home from his mother's funeral in America, Anja is convinced he has changed. He's in denial of his grief and newly idealistic, consumed by a secret project at the NGO where he works. Anja is horrified when she discovers what Louis has invented: a pill called Oval that temporarily rewires the user's brain to be more generous. Louis is convinced that if he can introduce the drug into the Berlin club scene, he can finally remedy the income disparity that has made Berlin so unlivable."
Please RSVP to rsvp@swissinstitute.net. Please note: events at Swiss Institute are limited capacity, and entry is on a first-come, first-served basis.
Elvia Wilk is a writer and editor living in New York and Berlin. She writes about art, architecture, and technology for several publications, including frieze, Artforum, e-flux, Metropolis, Mousse, Flash Art, Art in America, and Zeit Online.
Alice Gregory is a New York-based journalist and critic for publications including The New Yorker, The New York Times, and GQ. She is at work on a book, to be published by Riverhead, about the life, death, and lawsuit-ensnared legacy of the artist Robert Indiana.