Jul 19 2018
Book Launch and Signing | Greg Parma Smith: My Ideas
Thurs | 6:30PM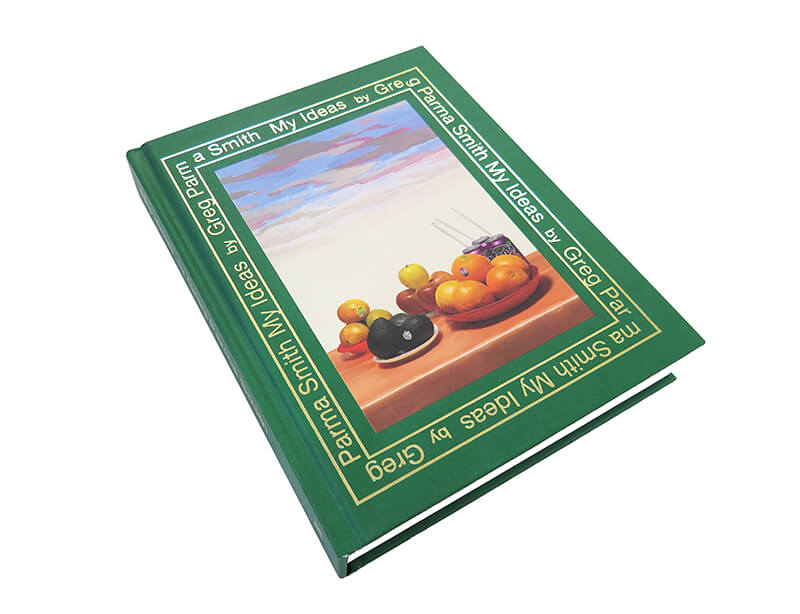 Please join us at Swiss Institute for the launch of Greg Parma Smith: My Ideas. Conceived by Greg Parma Smith as an active archive, and published on the occasion of the artist's solo museum survey at MAMCO, Genève in Spring 2017, this artist's book juxtaposes a selection of recent paintings, 200 drawings (preparatory sketches, studies, simple patterns and designs, cartoons, notes, and doodles) realized by the artist from his youth years—when drawing was his favored medium of expression—and three essays by long-time followers of Parma Smith's practice, namely artist and writer John Miller, art critic Kari Rittenbach, and musician and composer Hunter Hunt-Hendrix. Published by JRP | Ringier. Book design by Eric Wrenn.
Please RSVP to rsvp@swissinstitute.net.
Greg Parma Smith (b.1983, Cambridge, MA) was the subject of a solo museum survey exhibition at MAMCO, Genève in 2017. His work has been included in solo and group exhibitions internationally, including: Swiss Art Awards 2018, Basel; Greater New York 2015, MoMA PS1; Cleveland Museum of Art, OH; Contemporary Art Museum, St. Louis; Swiss Institute, New York; Everest/Foundation Gutzwiller, Zürich; Kiev Biennial, The School of Kyiv, Ukraine; White Columns, New York; among others. Smith received his MFA from Columbia University in 2007 and lives and works in New York.