Dec 16 2021
Book Launch and Panel | Godard Boomerang with Amie Siegel, Jason Simon and Caspar Stracke
Thurs | 7PM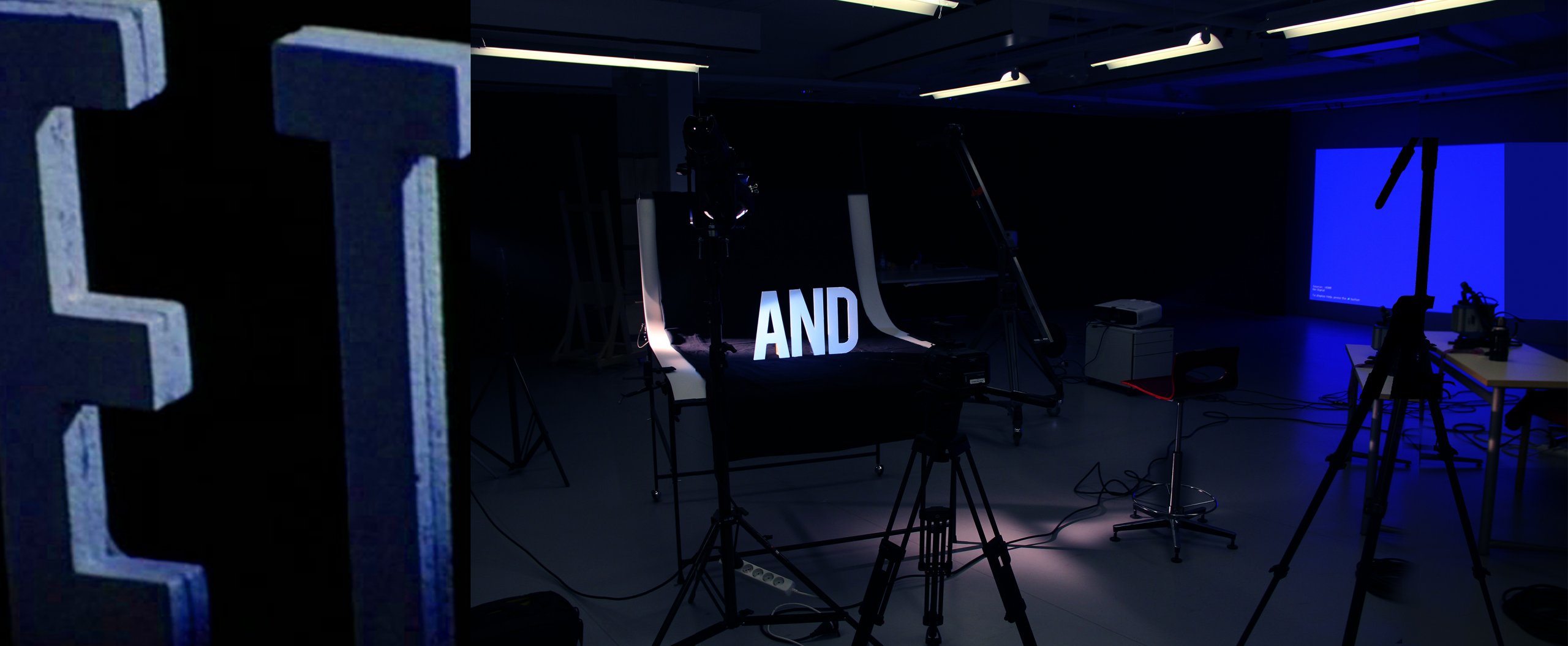 Please join us for the US launch of Godard Boomerang, an anthology of artists' writings in conceptual dialog with French-Swiss filmmaker Jean-Luc Godard, edited by Caspar Stracke and published by the Finnish Academy of Fine Arts / Uniarts, Helsinki (Kuva) in 2020. Stracke will be joined by artists Amie Siegel and Jason Simon to discuss Godard's conceptual traces in contemporary art and moving image.
The publication is the outcome of a small symposium at Kuva in 2013 in which contemporary artists and curators contemplated Godardian references, influences and (re-)discoveries, centering around a set of conceptual, future-facing strategies deeply rooted in 20th Century art cinema: a particular phenomenon that Stracke designates as the "Godard Boomerang."
Drawing from several texts included in the book, Stracke will present an introduction that considers the shared sensibilities of artists working and reflecting on Godardian Conceptualism.
Amie Siegel will screen and discuss her 2016 video essay Genealogies, in which Siegel takes the Villa Malaparte of Godard's Le Mépris as a starting point and weaves an associative tissue of links and references by combining novels, films, images, advertising and soundtrack from multiple sources into a baroque invocation of image and artwork provenance, remake and copy.
Jason Simon will recount the 1999 exhibition I SAID I LOVE. THAT'S THE PROMISE: The TVideo politics of Jean-Luc Godard, which took place at Swiss Institute. The exhibition was curated by Florian Zeyfang and Gareth James, both of whom also contributed to Godard Boomerang, in collaboration with former SI director Annette Schindler.
To RSVP, please email rsvp@swissinstitute.net. Please note: events at Swiss Institute are limited capacity and entry is on a first-come, first-served basis. An RSVP does not guarantee entry.
Godard Boomerang: Artists on Godardian Conceptualism
With contributions by Francois Bucher, Chto Delat, Lee Ellickson, Irmgard Emmelhainz, Mike Hoolboom, Gareth James, Nimetöna Nolla, Constanze Ruhm, David Rych, Gabriële Schleijpen, Amie Siegel, Jason Simon, Caspar Stracke, Maija Timonen, Kari Yli-Annala and Florian Zeyfang.
Edited by Caspar Stracke
Finnish Academy of Fine Arts / Uniarts, Helsinki 2020
ISBN 978-952-353-405-6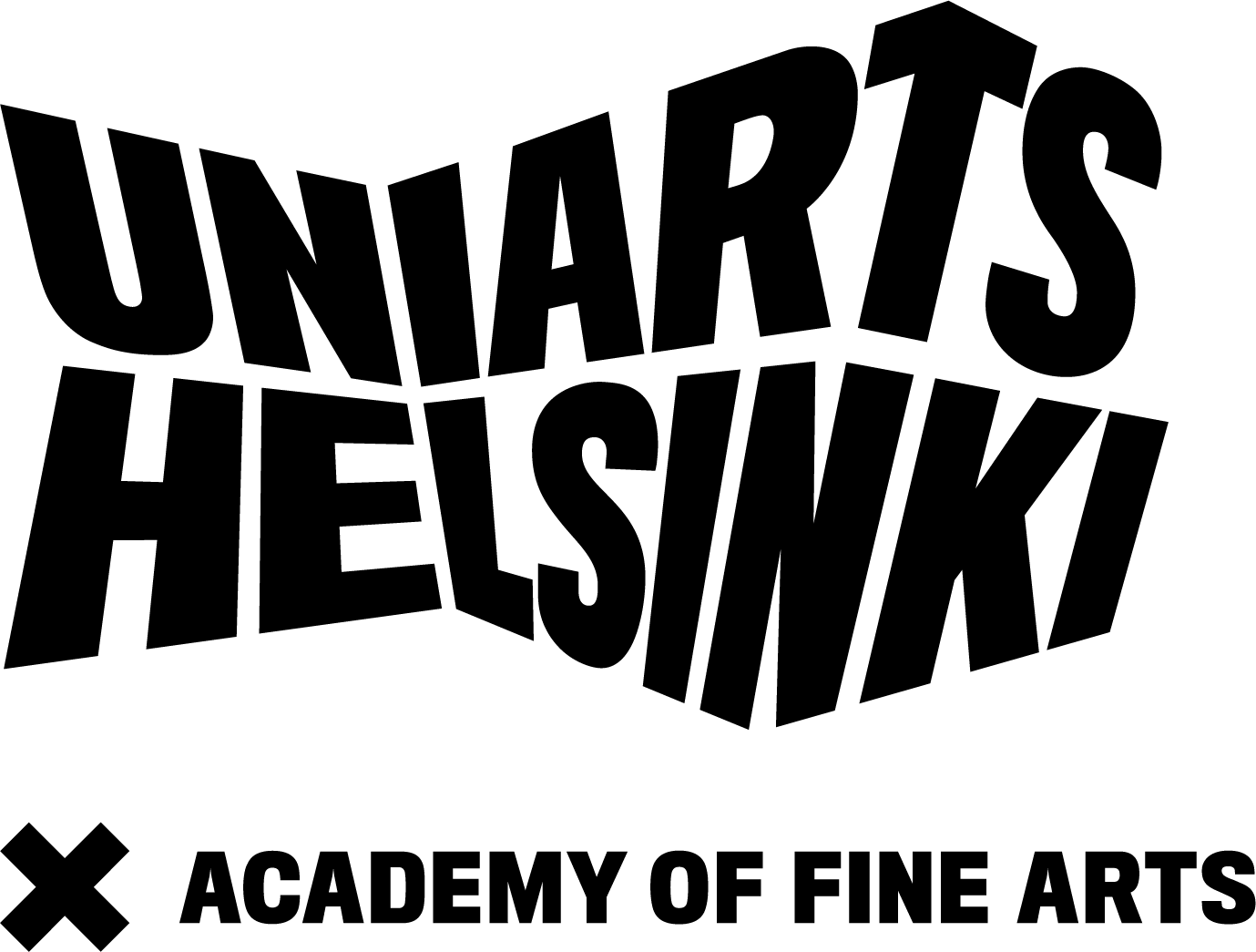 Amie Siegel is an artist based in New York who works between film, video, photography, sculpture, and installation. She is known for her engulfing, meticulously constructed works that trace and perform the undercurrents of systems of value, cultural ownership, and image-making. Her work uses the associative structures of poetry, the dispassionate perspectives of sociology, and her own idiosyncratically paced, conceptually stratified approach to investigate power, economies of authorship and gender as well as the relationship between cinematographic and architectonic space.
Jason Simon is an artist who lives and works in New York and teaches at The College of Staten Island, City University of New York. Simon's videos are distributed by The Video Data Bank and Icarus Films. His writing has appeared in
Artforum
,
May Journal
,
Parkett
,
Frieze
,
Springerin
, and
Afterimage
. Simon and Moyra Davey's "Ten Years of the One Minute Film Festival" was hosted by MASS MoCA in 2013. Simon was a founding member of the cooperatively run gallery, Orchard (2005–08), and he established the Art & Tech filmmaking residency facility at the Wexner Center for the Arts in Columbus, Ohio.
Caspar Stracke is a filmmaker, visual artist, and curator from Germany, living and working in New York City (since 1993) and recently between Berlin and Mexico City. His work is situated around the poetics and politics of architecture and cinema. His films and installation work have been shown in exhibitions in venues such as MoMA, The Whitney, New Museum, PS1, Yerba Buena Art Center, The Hammer Museum, the ZKM, Karlsruhe, ICC Tokyo, among many others. Along with his partner Gabriela Monroy he was the co-director of
video_dumbo
, a moving image festival and an annual exhibition in Dumbo, New York. Both also co-curated programs for Museo Tamayo Mexico, the Flaherty Seminar, EMAF, Bundeskunsthalle Bonn, among others. From 2012 – 2017 Stracke has taught as a professor for Moving Image at the Finnish Academy of Fine Arts. In 2014 Stracke organized the symposium "The AfterGodard". This publication is the (late) outcome of this symposium.