Nov 01 2018
Artist Talk | Trevor Paglen
Thurs | 6:15PM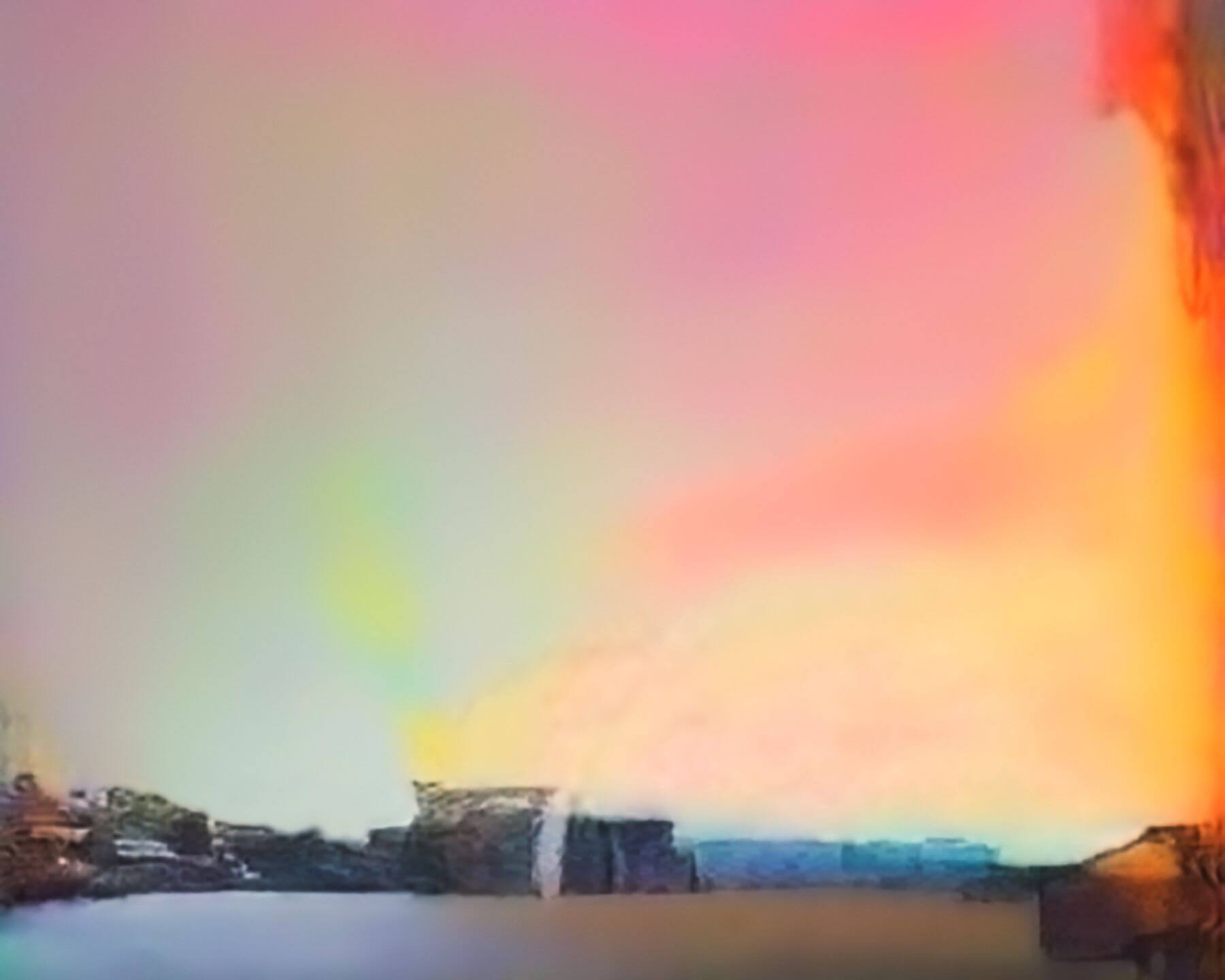 How does technology learn to see the world? The interdisciplinary practice of Trevor Paglen brings us ever-closer to this question's elusive answer. Merging practices of photography and sculpture within broader fields of science, engineering and investigative journalism, Paglen generates illuminating observations into how artificial intelligence develops the capability of sight, and how human biases can shape this technology. In 2017, Paglen debuted a new body of work that investigates the intersection of artificial intelligence and sight, "invisible images." Paglen delineates invisible images into three categories: training libraries, machine-readable landscapes, and images made by computers for themselves. In his talk at Swiss Institute, Paglen will elaborate on these technologies, and how he has used artificial intelligence within his own practice. The resulting works are uncanny, alien and sublime, giving form to the precarious potentials of these superhuman algorithms.
Please RSVP to rsvp@swissinstitute.net. Please note: events at Swiss Institute are limited capacity, and entry is on a first-come, first-served basis.
Trevor Paglen is an artist whose work spans image-making, sculpture, investigative journalism, writing, engineering, and numerous other disciplines. His work is included in the collections of the Metropolitan Museum of Art; the San Francisco Museum of Modern Art; the Smithsonian American Art Museum; the Whitney Museum of American Art; Berkeley Art Museum; the Solomon R. Guggenheim Museum, New York; Victoria and Albert Museum, London; and the Nevada Museum of Art. He has launched an artwork into distant orbit around Earth in collaboration with Creative Time and MIT, contributed research and cinematography to the Academy Award-winning film Citizenfour, and created a radioactive public sculpture for the exclusion zone in Fukushima, Japan. He is the author of five books and numerous articles on subjects including experimental geography, state secrecy, military symbology, photography, and visuality. Paglen's work has been profiled in the New York Times, the New Yorker, the Economist and Artforum. He is a 2017 recipient of the MacArthur Foundation Award. Paglen holds a B.A. from U.C. Berkeley, an MFA from the Art Institute of Chicago, and a Ph.D. in Geography from U.C. Berkeley.
Swiss Institute would like to thank UBS for their support of this event.
Image: Trevor Paglen, Rainbow (Corpus: Omens and Portents) Adversarially Evolved Hallucination, 2017. Copyright Trevor Paglen, Courtesy of the Artist and Metro Pictures, New York.