Oct 05 2015
Artist Talk | Hulda Guzmán and Cathleen Mooses
Mon | 7pm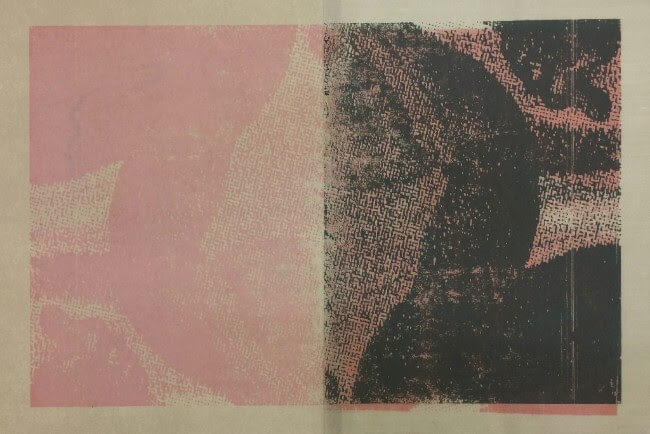 In collaboration with the Davidoff Art Initiative, please join us for an artist talk with Hulda Guzmán, artist in residence at ISCP, NY and Cathleen Mooses, artist in residence in Altos de Chavón, Dominican Republic.
Please RSVP to rsvp@swissinstitute.net.
Hulda Guzmán (b. 1984, Dominican Republic) lives and works in Santo Domingo, D.R. She studied fine arts in Altos de Chavón, School of Design, D.R., and muralism at Facultad de Artes y Diseño of Mexico City. Recent solo shows include Lanza del Norte at Machete Galería de arte, Mexico City  and Injoy at Lyle O. Reitzel Gallery, Santo Domingo. Group exhibitions include Under Construction at William Road Gallery, London and On Common Ground at Museo de la OEA, Washington, DC.
Cathleen Mooses (b. 1982, Chicago) lives and works in New York. She holds a BFA from the Cooper Union and MFA from the Yale School of Art. From 2004-2009, Cathleen co-founded informal artist residencies situated in unused spaces in Latin America. These projects created a platform for over forty New York City-based artists to make their work, collaborate and teach art in new contexts. Mooses has exhibited her work at the Logan Center for the Arts in Chicago, Front Art Space in Tribeca, NYC and the 10th Havana Biennial, among others. She was recently awarded a Rema Hort Mann Foundation Grant for a collaborative publication project titled Correspondence from NYC to PAP.
The Davidoff Art Initiative represents Davidoff's determination to foster a long-term relationship with Caribbean culture through a combination of interlinked programs that address different gaps in supporting mechanisms behind Caribbean art.
Image: Cathleen Mooses, Arms, 2015. Courtesy the artist.