Aug 10 2017
Artist Talk and Screening | Luke Willis Thompson: Mourning, Militancy, & Media
Thurs | 7PM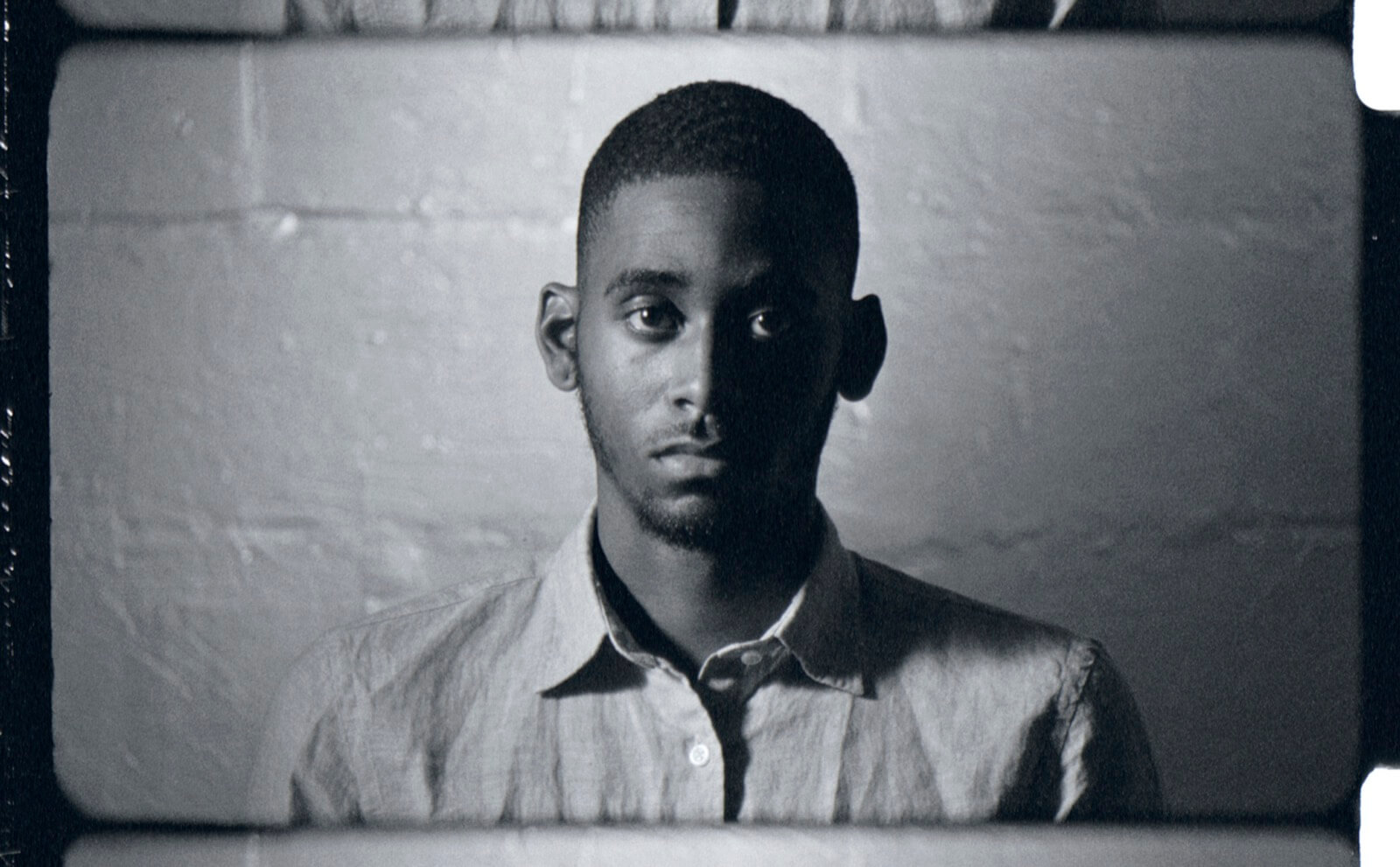 On the occasion of Ugo Rondinone: I ♡ John Giorno, Luke Willis Thompson will discuss his recent work and screen his film Cemetery of Uniforms and Liveries, which uses the apparatus of Andy Warhol's Screen Tests to picture two young Londoners each with a maternal relative who was killed by the Metropolitan police.
"I used an electric Bolex and Kodak Tri-X 16mm film, just as Warhol had. While researching the Screen Tests, I learned that they were based on images of the 'most wanted' on police leaflets. You can really draw a line from police photography to the colonial archive; from the history of photographic taxonomies and eugenics, to mugshots and criminal physiognomy. There are so few people of colour, or so few people who were not white, in Warhol's archive of Screen Tests, that it made me think that this omission was more significant than the racial exclusion within the underground scene in New York at the time. Warhol's Screen Tests, unconsciously or not, draw some of their power by the taking this lineage of black image production and applying it to white and privileged subjects." – Luke Willis Thompson
Special thanks to Chisenhale Gallery, London.
Please RSVP to rsvp@swissinstitute.net.
Luke Willis Thompson (b. 1988, Auckland) is a graduate of both the Städelschule Staatliche Hochschule für Bildende Künste, Frankfurt am Main and the Elam school of Fine Arts University of Auckland MFA program. His current solo exhibition at Chisenhale Gallery, London is entitled autoportrait. Recent group exhibitions include Live Uncertainty, 32nd Bienal de São Paulo, and Le Grand Balcon, Montreal Biennale, both 2016 and Surround Audience New Museum Triennial, New York, 2015. He was awardee of the 2014 Walters Prize.
Image: Luke Willis Thompson, 'Cemetery of Uniforms and Liveries' (Brandon) (production still) 2016. Commissioned by IMA Brisbane, supported by Creative New Zealand. Produced in association with Chisenhale Gallery and Create, London. Courtesy the artist; Hopkinson Mossman, Auckland; and Galerie Nagel Draxler, Berlin/Cologne.
Related Exhibitions